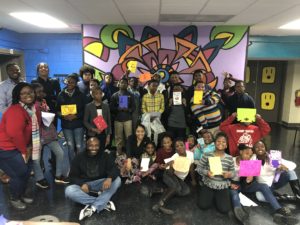 We partnered with Femdelacreme and Cardz for Kidz to make 150+ cards for children who are hospitalized over the holidays. Cardz for Kidz is an organization dedicated to uplifting the spirits of hospitalized and/or traumatized children across the globe by delivering inspiring homemade cards. Check out more photos @Connectedatl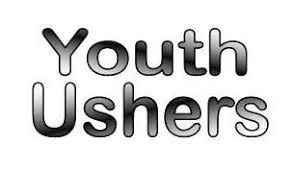 Youth Ushers
Not in the choir but looking for a way to connect and serve?  Come and be apart of the Youth Ushers!  We will serve every 4th Sunday in the main sanctuary.  Please see Rev. OJ for more details.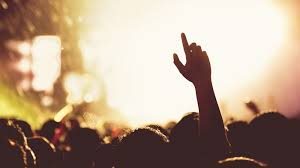 PMBC Male Choir
Rev. Williams is requesting that all PMBC Men (Young and Old) join him in the Men's Choir for Praise and Preparation service on 12/29. Rehearsals start this Saturday 11/30, 12/21 & 12/28 at 10am

Child Dedication Service
Have you always wanted to have your child dedicated to the Lord but never did?  Here's your opportunity!  Contact Rev. OJ at oflowers@providenceatlanta.org to be apart of the Child Dedication Service on Sunday, December 29th at 10:45am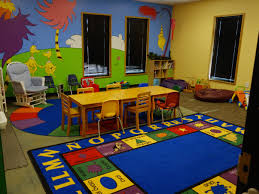 Watchnight: Nursery and Youth Support
PMBC will be hosting Watchnight Service on December 31, 2019 at 10pm and we need some assistance with the Nursery and Youth area!  Please contact Rev. OJ if you're available and willing to help!

Scholarships
Please note that our PMBC Scholarship Requirements have changed.  In order to qualify for a PMBC Scholarship, a student must be an active PMBC Youth.  An active PMBC Youth is define by attending at least 50% of iFlow Youth Services as well as 50% of the Youth Outreach/Service Projects and/or Fellowship Events.  If a student is awarded a scholarship, he/she must provide 10 hours of Civic Engagement or Community Service during their first semester of college, in order to receive the second half of their scholarship funds.  These requirements will be known as the 50/50/10 Scholarship Requirements.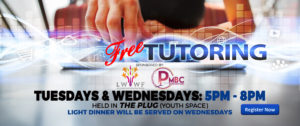 Tutoring
In partnership with the Lisa Woods Washington Foundation (LWWF) FREE Tutoring is available for students on Tuesdays and Wednesdays starting at 5pm.  Don't wait until it's too late, take advantage of the FREE Tutoring and Sign Up Today!
iFlow is every 1st, 2nd, & 3rd Sunday.  ALL NURSERY & K-5th GRADERS MUST BE CHECKED-IN BY A PARENT/GUARDIAN. 6TH-12TH GRADERS CAN CHECK THEMSELVES IN.  ONCE CHECKED-IN, ALL YOUTH WILL NEED TO BE CHECKED-OUT BY A PARENT/GUARDIAN.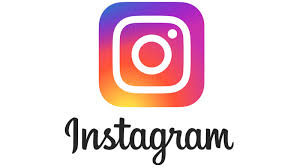 Be sure to check out our IG (Instagram) page
@Connectedatl
If you have any questions, comments or concerns, my door is always open.  Thanks for all your prayers for our students and our ministry.
The Best Is Yet To Come!
Rev. OJ | oflowers@providenceatlanta.org | 404.752.6869