Summer Snack Pack Bash
Click here for pictures from our Summer Snack Pack Bash
Over 20 youth designed and assembled Snack Pack Kits in order to provide a full and balanced meal for children in the community who don't have regular access to food.
Special thanks to United Way of Atlanta, Femdelacreme and Cole's Concept Photography!
PMBC Boys Basketball Championship Game
Let's "Pack the House" out this Saturday, May 25th at 12pm, at Carver Bible College for the PMBC Boys Basketball Team's Championship Game vs. Elizabeth Baptist Church.  Good Luck to Coach Billy Briggs and the entire PMBC Kings Squad!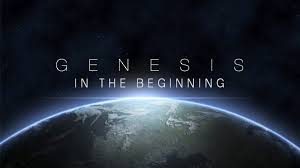 The Whole Story – Creation's Journey Through Perfection, Sin, and Restoration
This Sunday, we will worship as one family in the Sanctuary.  We will continue our series in Genesis on June 2nd, when we look at "God's Plan to Make Things Right."  What noises or distractions in your life can make it tough for you to listen to God's voice?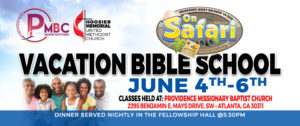 Vacation Bible School – June 4th-6th
Vacation Bible School (VBS) will be held Tuesday, June 4th – Thursday, June 6th and will be held here at PMBC.  Dinner will start nightly at 5:30pm, with classes starting at 6:30pm.  Click here to register now!
ALL NURSERY & K-5th GRADERS MUST BE CHECKED-IN BY A PARENT/GUARDIAN. 6TH-12TH GRADERS CAN CHECK THEMSELVES IN.  ONCE CHECKED-IN, ALL YOUTH WILL NEED TO BE CHECKED-OUT BY A PARENT/GUARDIAN.
*iFlow every 1st, 2nd, & 3rd Sunday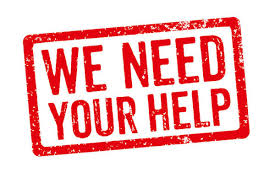 YOUTH VOLUNTEERS NEEDED!
We're currently looking for adult youth volunteers for the following areas:
VBS Teachers (all ages June 4th-6th): we will train and prepare you!
iFlow Youth Worship Experience (Once a month on Sunday's): check-in, check-out, story time reading in Nursery, classroom monitors, etc.
Youth Explosion (August 2nd-4th)
Please contact Rev. OJ | oflowers@providenceatlanta.org | 404-752-6869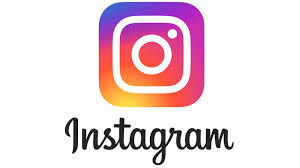 UPCOMING EVENTS:
August 2nd-4th – Youth Explosion. 3 Day event with Willie Moore Jr. & 1K Phew, here at PMBC.
If you have any questions, comments or concerns, my door is always open.  Thanks for all your prayers for our students and our ministry.
The Best Is Yet To Come!
Rev. OJ | oflowers@providenceatlanta.org | 404.752.6869