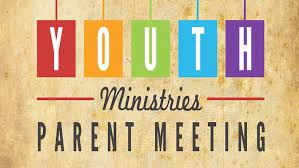 Join us for a Youth Ministry Parent Meeting via Conference Call on Tuesday, September 24th at 7:30pm. We will discuss upcoming events, and address any questions you may have! Simply dial 515-606-5187 and use Access code 237203#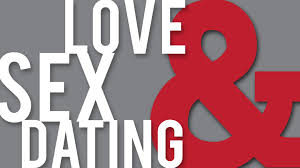 We will have a special 4th Sunday iFlow service for our 6th – 12th students!
We will conclude our "Sex & Dating" series by looking at verses in Paul's first letter to the Corinthians, which urge us to run from sexual sin and to honor Jesus with our bodies. We also looked at some verses in Jesus' Sermon on the Mount in Matthew, where he speaks of the destructive effects of lust.
K – 5th will be singing in the choir!
Consider asking your teenager some of the questions below throughout the week:
Tell me about the Bible verses you studied. What jumped out at you the most, and why?
What interesting points came up in your discussion? What conclusions did you find confusing, challenging, or affirming?
When can we grab some lunch and talk about sex and dating?
Be courageous in asking these challenging questions. Initiating a conversation about sexuality can be awkward, but these discussions are very necessary.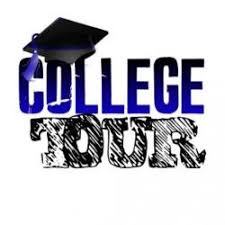 The PMBC Youth Ministry is planning a College Tour, October 11th -14th.  We will visit a total of eight universities: Alabama State University, Auburn University, Fisk University, Meharry Medical College, Middle Tennessee State University, Tennessee State University, Tuskegee University and Vanderbilt University (preliminary schedule below).  While in Tennessee we will attend the Murray State vs TSU football game on Saturday.  We also plan to attend Dexter Baptist Church, visit The Legacy Museum and the National Memorial for Peace and Justice in Montgomery on Sunday.
The cost per student is only $150.  Space is limited so please see Rev. OJ ASAP!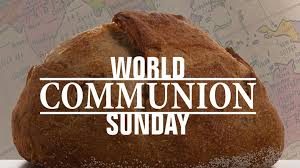 Calling all Bakers!!!  World Communion Sunday is Sunday, October 6th and the youth will experience communion from around the world!  However, we need your help!  If you're willing to bake a bread from one of the six regions of the world (recipe provided), please see Rev. OJ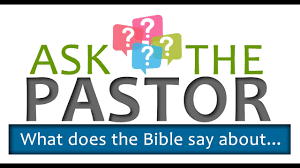 On Sunday, September 29th we will have "Ask Your Youth Pastor Anything" down in "The Plug", while the adults have their version upstairs in the main sanctuary.  Does your Youth have a questions that they would like to ask?  Click Ask Rev. OJ now!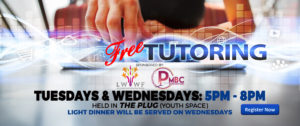 In partnership with the Lisa Woods Washington Foundation (LWWF) FREE Tutoring is available for students on Tuesdays and Wednesdays starting at 5pm.  Don't wait until it's too late, take advantage of the FREE Tutoring and Sign Up Today!
iFlow is every 1st, 2nd, & 3rd Sunday.  ALL NURSERY & K-5th GRADERS MUST BE CHECKED-IN BY A PARENT/GUARDIAN. 6TH-12TH GRADERS CAN CHECK THEMSELVES IN.  ONCE CHECKED-IN, ALL YOUTH WILL NEED TO BE CHECKED-OUT BY A PARENT/GUARDIAN.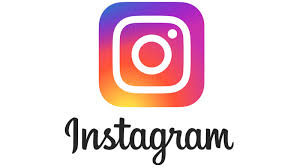 Be sure to check out our IG (Instagram) page
@Connectedatl
If you have any questions, comments or concerns, my door is always open.  Thanks for all your prayers for our students and our ministry.
The Best Is Yet To Come!
Rev. OJ | oflowers@providenceatlanta.org | 404.752.6869