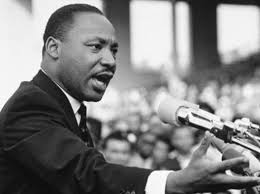 MLK Jr. Worship Service & Service Project 
Thank you to all the parents and youth who participated in the MLK Jr. Service on Sunday as well as the MLK Jr. Service Project on Monday!  Be sure to follow @CONNECTEDATL for the latest pictures.
Tutoring
Tutoring is BACK!  In partnership with the Lisa Woods Washington Foundation (LWWF) FREE Tutoring is available for students on Tuesdays and Wednesdays starting at 5pm.  Take advantage of the FREE Tutoring and Sign Up Today!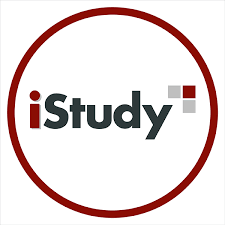 iStudy
Be sure to bring your youth to iStudy on Wednesday's at 6:45pm as we learn the 10 Commandments and The Lord's Prayer.  A light meal will be served.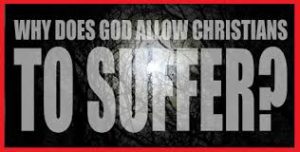 iFlow (Sunday 10:30am)
We'll be concluding our lesson on suffering, which focused on individuals in the Bible who suffered more than most of us will ever be able to understand.
Our final lesson will focus on the work that God did through Job. We will talk about how throughout his struggles, Job felt alone, but he wasn't. God was right there with him and in control of his circumstances. We will discuss how God restored Job through Job's circumstances.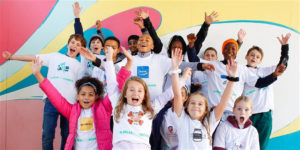 Our youth, Sancho Hodges will be pitching his Temper Bands (sweatbands that can be frozen or microwaved to help athletes control their temperature) at The Final Pitch 2020 on Sunday, January 26th at 5pm at The Gathering Spot.  Click here and use TEAMSANCHO to save $2 on tickets.
The Final Pitch is a real-life pitch event that provides our advanced entrepreneurs age 9-14 with the opportunity to pitch their businesses to a panel of Investors. Our accomplished panel will be investing $1500 in real funds, as well as sharing invaluable wisdom! Audience members will hear some phenomenal pitches, vote for their favorite entrepreneur, and see several student businesses in action. Join us for a great show!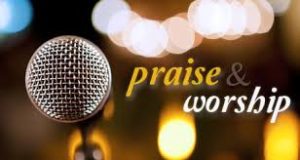 Middle and High School Choir
You've asked for it and now its here!!!!
PMBC Youth Ministry along with our new Director of Music, Rev. Dr. Ossie McKinney is creating a Middle & High School Praise & Worship Team & Choir.
Rehearsals start in February on Sunday's @ 9:30am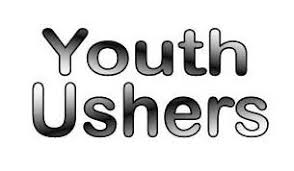 Youth Ushers
It's not too late to join our Youth Usher Team. The Youth Usher Team will serve on 4th Sunday's, beginning this Sunday, January 26th.  Be sure to wear black pants and a white top and come and join us! Please see Rev. OJ for more details.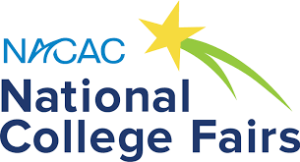 FREE College Tour
Save The Date! 
The Youth will be attending the Atlanta National College Fair on Sunday,
March 15th at the Georgia International Convention Center!

Scholarships
Please note that our PMBC Scholarship Requirements have changed.  In order to qualify for a PMBC Scholarship, a student must be an active PMBC Youth.  An active PMBC Youth is define by attending at least 50% of iFlow Youth Services as well as 50% of the Youth Outreach/Service Projects and/or Fellowship Events.  If a student is awarded a scholarship, he/she must provide 10 hours of Civic Engagement or Community Service during their first semester of college, in order to receive the second half of their scholarship funds.  These requirements will be known as the 50/50/10 Scholarship Requirements.
iFlow is every 1st, 2nd, & 3rd Sunday.  ALL NURSERY & K-5th GRADERS MUST BE CHECKED-IN BY A PARENT/GUARDIAN. 6TH-12TH GRADERS CAN CHECK THEMSELVES IN.  ONCE CHECKED-IN, ALL YOUTH WILL NEED TO BE CHECKED-OUT BY A PARENT/GUARDIAN.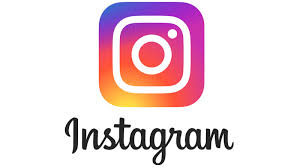 Be sure to check out our IG (Instagram) page
@Connectedatl
If you have any questions, comments or concerns, my door is always open.  Thanks for all your prayers for our students and our ministry.
The Best Is Yet To Come!
Rev. OJ | oflowers@providenceatlanta.org | 404.752.6869