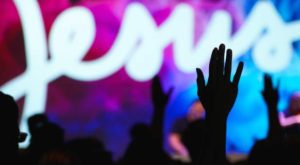 iFlow – Communion and Small Groups
Be sure to join us this Sunday for iFlow starting at 9:00am.  Communion will be served in the Youth Space for all students.  We will also have Small Groups with the Middle & High school students!
College Fair
The Youth will be attending the Atlanta National College Fair on
Sunday, March 15th at the Georgia International Convention Center!  Click here to Register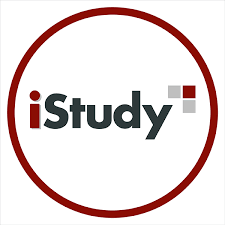 iStudy
Be sure to bring your youth to iStudy on Wednesday's at 6:45pm as we learn the 10 Commandments and The Lord's Prayer.  A light meal will be served.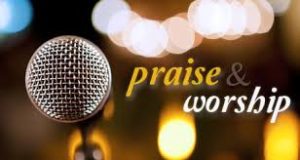 Middle and High School Choir
You've asked for it and now its here!!!!
PMBC Youth Ministry along with our new Director of Music, Rev. Dr. Ossie McKinney is creating a Middle & High School Praise & Worship Team & Choir with rehearsals on 2nd & 3rd Sunday's @ 9:30am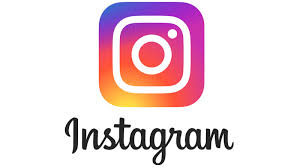 Instagram
Be sure to check out our IG (Instagram) page @Connectedatl

Scholarships
Please note that our PMBC Scholarship Requirements have changed.  In order to qualify for a PMBC Scholarship, a student must be an active PMBC Youth.  An active PMBC Youth is define by attending at least 50% of iFlow Youth Services as well as 50% of the Youth Outreach/Service Projects and/or Fellowship Events.  If a student is awarded a scholarship, he/she must provide 10 hours of Civic Engagement or Community Service during their first semester of college, in order to receive the second half of their scholarship funds.  These requirements will be known as the 50/50/10 Scholarship Requirements.
iFlow is every 1st, 2nd, & 3rd Sunday.  ALL NURSERY & K-5th GRADERS MUST BE CHECKED-IN BY A PARENT/GUARDIAN. 6TH-12TH GRADERS CAN CHECK THEMSELVES IN.  ONCE CHECKED-IN, ALL YOUTH WILL NEED TO BE CHECKED-OUT BY A PARENT/GUARDIAN.
If you have any questions, comments or concerns, my door is always open.  Thanks for all your prayers for our students and our ministry.
The Best Is Yet To Come!
admin@providenceatlanta.org | 404.752.6869